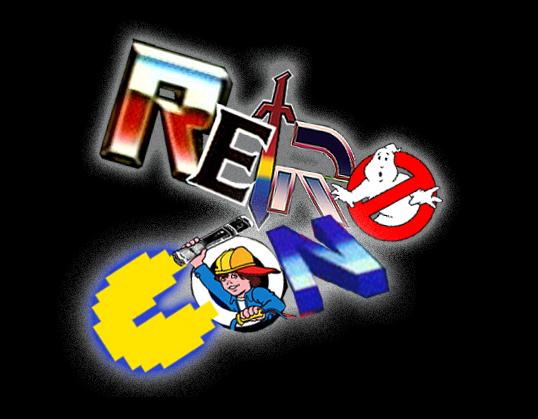 Interviews
Soon to be listed!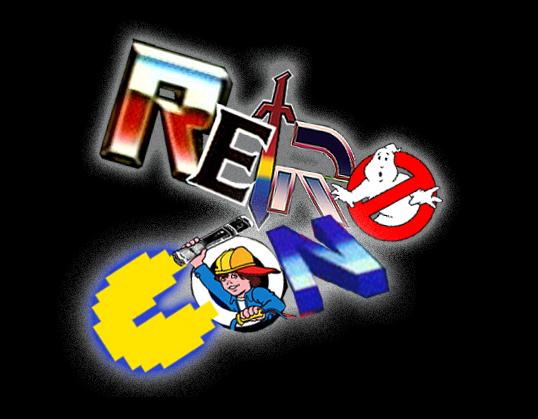 The Organizers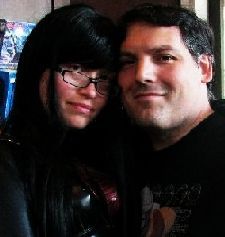 Rosemary Ward [Screamers] & Tony Tuski have been huge collectors of seventies and eighties toys for over 20 years. We've been regular con-goers for over 10 years and are also avid costumers!
We have a great love for the eighties and have become quite known for our retro reviews and interviews at screamersretroflashbacks.com!
_ _ _
Sponsors
Retro Con would like to thank all those that helped to sponsor this Con!
_ _ _
Dan Gilvezan
The original voice of G1 Bumblebee..sponsors the show by donating four autographed books of Bumblebee & Me.
To Learn More Check Out: Bumblebee & Me at amazon.com!
_ _ _
Andrew Leung
_ _ _
Special thanks to Optimus Prime in Afghanistan and his wonderful wife Elita for all the help they've given and offering wonderful toy exclusive door prizes for those that attend Retro Con!
_ _ _
MEGA TOY FAN has also offered to sponsor the show and bring a wide selection of toys for fans to buy as well as exclusive toys!
Toy Learn More Check out: www.MegaToyfan.com
Affiliates