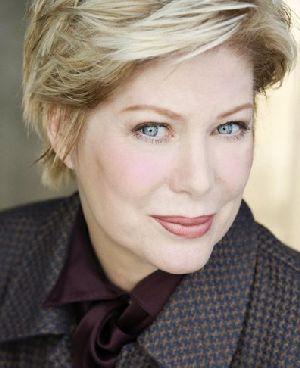 In more recent years.. Aubrey has won many awards in cycling and is a part of the [School of Champions] concentrating on the [USCF] United States Cycling Federation!

It was fate and not intention that turned Libby Aubrey from a Beverly Hills housewife into a world class athlete. A Pennsylvania native, Libby's first love was acting, which she began studying at an early age. By the time she was eight, she was performing on the highly respected Bucks County Playhouse, in New Hope, Pennsylvania. She later appeared in theatrical productions on the music theater circuit and went on to study acting at Stephens College for Women, the University of Wisconsin, and the University of Paris, Sorbonne. Returning to the United States, Libby worked as a model, dancer, actress, and voice over specialist!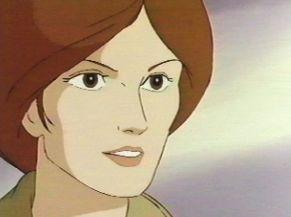 G.I. Joe fans remember Aubrey as the voice of Cover Girl!

A Look Back On Aubrey's Work...
Animated Work..
1983-1986 G.I. Joe: A Real American Hero: Libby Aubrey as Cover Girl
Live Action
..


2006 Entourage: Libby Aubrey as Woman at Auction #2

1990 The Ghost Writer: Libby Aubrey as Judith

1987 Amazing Stories: Libby Aubrey as Beauty #1

1986 Sex Education: Libby Aubrey as Aunt Minnie

1984 Fantasy Island: Libby Aubrey as Wilma

1982 Too Close for Comfort: Libby Aubrey as Carol Hubert / Mrs. Moncrief