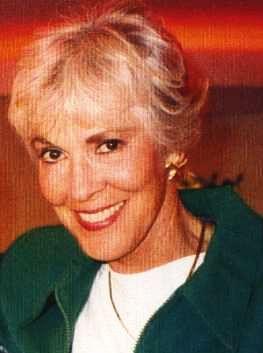 Not only is Marlene a talented voice actress, she's also been a model and singer!

For those of us that grew up during the seventies and eighties Marlene's best-known for playing Cheetah on [Challenge of the SuperFriends], Synergy on [Jem and the Holograms] and for you Transformer fans.. She was also the voice of Elita one!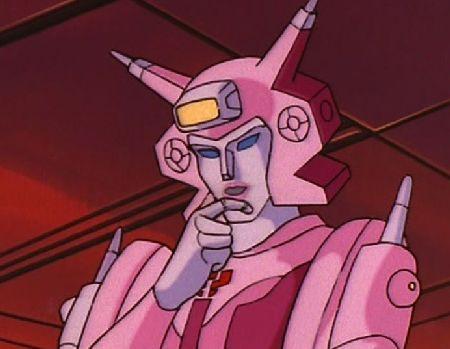 Like many Transformer fans..I'll always remember Marlene as the voice of Elita One and Optimus Prime's number one sweetheart!
A Look Back On Marlene's Work...
Animated Work..
1985-1988 Jem: Marlene as Synergy

1985 The Transformers: Marlene as Elita-One

1981 Thundarr the Barbarian: Marlene as Maya

1981 Smurfs: Marlene as Additional Voices

1981 The Kwicky Koala Show: Marlene as Additional Voices

1980 The Fonz and the Happy Days Gang: Marlene as Additional Voices

1979 The Super Globetrotters: Marlene as Lioness

1979 ABC Weekend Specials: Marlene as Madame Chen

1978 Challenge of the SuperFriends: Marlene as Cheetah

1978 Jana of the Jungle: Marlene as Additional Voices



In More recent years.. Marlene's also done voice over work in story books.


Marlene Aragon also helped produce a Jazz CD, from which their are copies still left! Email me about it at: Screamers@retroscreamers.com
She also was the voice for Piggelty-Woo & Songs For You [books and cassettes]!