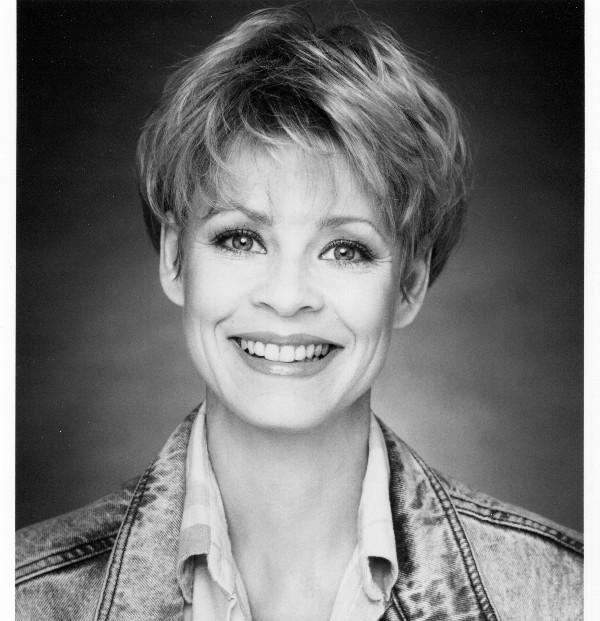 Patricia is not only a talented actress but is also a talented writer!
Many fans remember Patricia from the eighties hit cartoon "JEM" as Pizzazz ..the lead singer of The Misfits. Over the years both the series and character have gained a large cult following in today's Pop culture and even appeared on VH1's "I Love The 80's"

Patricia's also credited with these animated favorites: Batman [The Animated Series], New Kids on the Block and The Snorks.. Along with these television favorites: Remington Steele, Mama's Family and Eight Is Enough!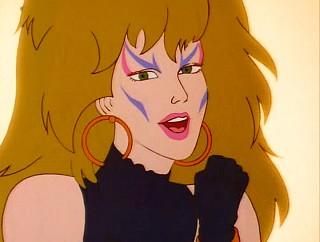 Like her well known character 'Pizzazz' from Jem ..Patricia is also involved in the music business!
A Look Back On Patricia's Work...
Animated Work..
1994 Batman: Patricia Alice as Brenda

1993 Tom & Jerry Kids Show
1993 Droopy: Master Detective
1990 New Kids on the Block
1985-1988 Jem: Patricia Alice as Anne / Phyllis Margaret Gabor / Pizzazz
1984 Snorks
Live Action
..
1983-1985 Remington Steele: Patricia Alice as Wanda Sutton / Young Clarissa

1990 Mama's Family: Patricia Alice as Sally Bowers
1981 Force [Five]: Patricia Alice as Cathy
1980 The Outsider: Patricia Alice as Ginny
1980 Midnight Madness: Patricia Alice as Lucille
1980 Angie: Patricia Alice as Crystal
1980 The Ghost Dance: Patricia Alice as Carol
1979 Eight Is Enough: Patricia Alice as Julie