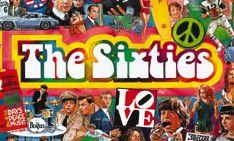 Although I hadn't been born in the sixties, I had to hour this decade since there's so many things I've always adored about this time period. [Showing my age..I just missed being born in this decade by a few years, I was born in 1971 so my parents had been dating, just hadn't thought of kids yet during that time period].
I'm not going to spotlight the decade as a whole, since I hadn't been born during the time. But I will spotlight some of my favorites things..From which I still enjoy everyday!
The Music

The Beatles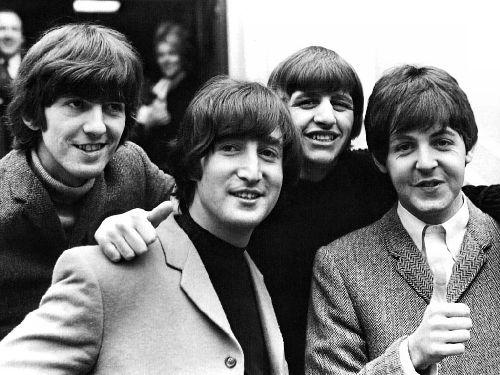 The Beatles were an English rock band formed in Liverpool in 1960 and one of the most commercially successful and critically acclaimed acts in the history of popular music. The group consisted of John Lennon [rhythm guitar and vocals], Paul McCartney [bass guitar and vocals], George Harrison [lead guitar and vocals] and Ringo Starr [drums and vocals].


The Doors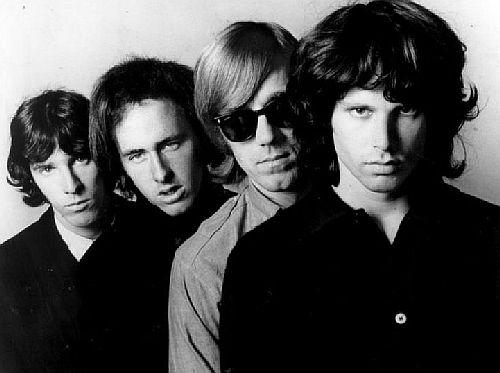 The Doors were an American rock band formed in 1965 in Los Angeles, California, with vocalist Jim Morrison, keyboardist Ray Manzarek, guitarist Robby Krieger and drummer John Densmore.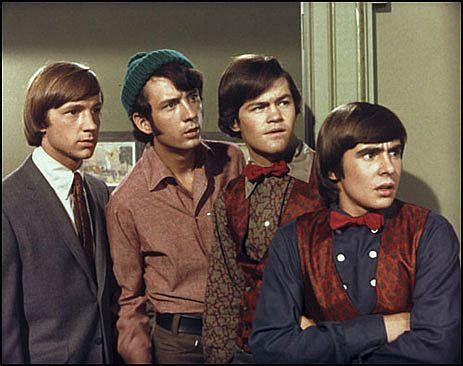 [The Monkees also fit under my favorite television shows]

Assembled in Los Angeles in 1965 by Robert Rafelson and Bert Schneider the musical acting quartet was composed of Americans Micky Dolenz, Michael Nesmith, and Peter Tork and Englishman Davy Jones.



Television

Batman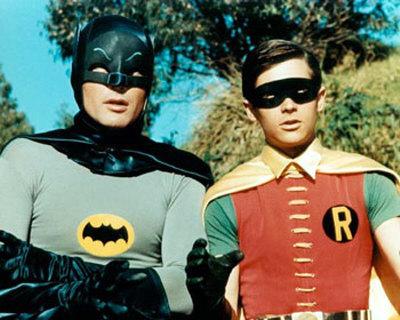 Based on the DC comic book character of the same name. It stars Adam West as Batman and Burt Ward as Robin, two crime fighting heroes who defend Gotham City.It aired on ABC network for two and a half seasons from January 12, 1966 to March 14, 1968.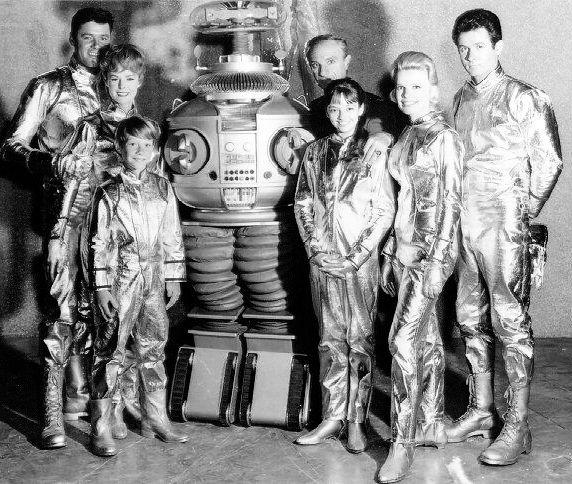 Lost in Space is a science fiction TV series created and produced by Irwin Allen, filmed by 20th Century Fox Television and broadcast on CBS. The show ran for three seasons, with 83 episodes airing between September 15, 1965 to March 6, 1968.
The Movies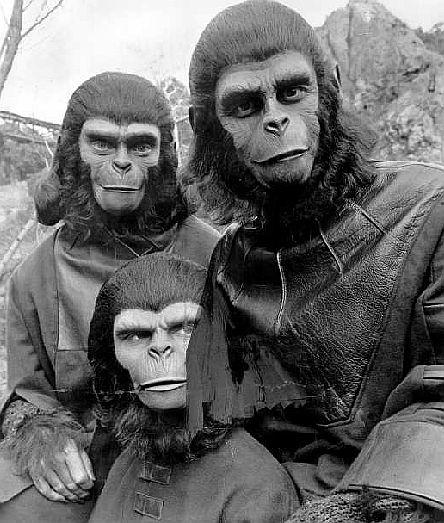 Based on the 1963 French novel La Planète des singes by Pierre Boulle. The film stars Charlton Heston, Roddy McDowall, Kim Hunter, Maurice Evans, James Whitmore, James Daly and Linda Harrison. The film tells the story of an astronaut crew who crash land on a strange planet in the distant future. Although the planet appears desolate at first, the surviving crew members stumble upon a society in which apes.



What Ever Happened to Baby Jane?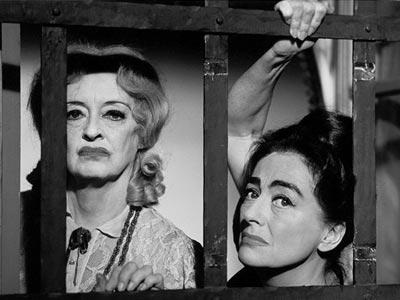 "What Ever Happened to Baby Jane?" is a 1962 American psychological thriller film produced and directed by Robert Aldrich, starring Bette Davis and Joan Crawford.

In a decaying Hollywood mansion, Jane Hudson a former child star and her sister Blanche, a movie queen forced into retirement after a crippling accident, live in virtual isolation.




More Favorites To Come....