Transformers By HASBRO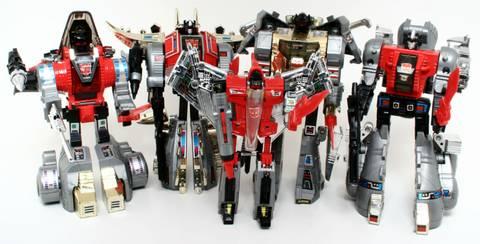 In 1984, young boys were introduced to a new toy line called Transformers.. Toys that would lead into a comic book series..a cartoon and even a movie. The original toy line world last from 1984 on through to 1990. Were it would be reborn once again in 1992 and the rest is history! I now take you through the early years of collecting Transformers..Before Bay had even thought of making his movies.

1984
1985
1986
1987
1988
1989








Look for More Transformers Fun in my

1990

's section of Retro Screamers!