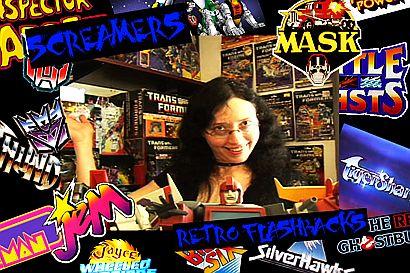 Like most kids of the seventies and eighties, I hadn't known what the net was..So there was no surfing the net for me and chatting on messengers. If I were writing someone, it had to be through snail mail. My imagination was formed around my playmates, the toys I collected and on what I had seen on T.V. I now share those memories in a collected archive!
My favorite MP3's centering on the retro theme songs and interview I've done!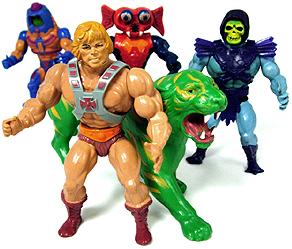 [The Toys
]
Like I mentioned above I've always been a huge collector the of the Transformers toy line..But there's so much more I remember from both the seventies and eighties..Toys such as the Micronauts from which my cousin BJ had and never would let me touch, also (Shogun Warriors), another toy I remember from the late seventies. My uncle Joe had lived with us for a time and had a Raydeen from which I was never allowed to touch! Then I also have my memories of playing with my cousin Bobby and his (Masters of the Universe) figures!



Those That Brought
Us More Toys!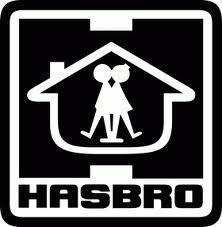 [Hasbro]
Had been the toy company to bring as favorites such as: G.I. Joe, Jem,
My Little Pony, Transformers and
M.A.S.K.
!

[Kenner]
Who could forget the toy company that brought us Star Wars!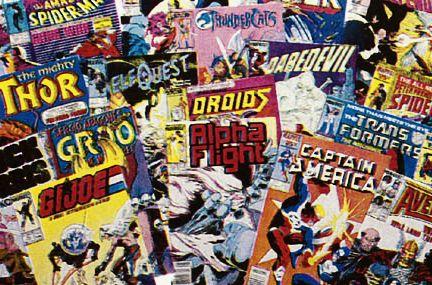 Comic favorites of the seventies and eighties included: Transformers, G.I. Joe, Thundercats & Star Wars!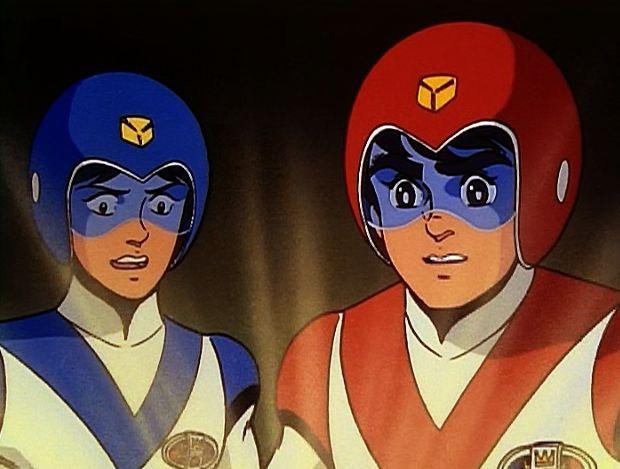 I have such fond memories of my weekday afternoons, coming home to watch favorite cartoons such as: Jayce & the Wheeled Warriors, Battle of the Planets, Transformers and G.I. Joe..If it weren't spent on my bike, during those late summer afternoons, it was spent in front the of tube. I would then move on to my evening line up of Cartoon Express on USA and Nickelodeon.

Production Company Favorites..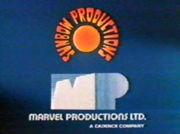 Produced many favorites as well including: G.I. Joe, Transformers, Jem and The Great Space Coaster!

[Marvel Productions]
Sunbow and Marvel productions pretty much went hand in hand through out the eighties.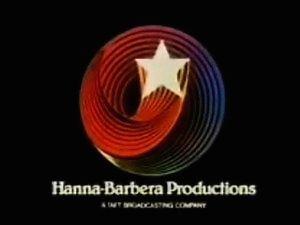 Had been the first cartoon company I had been introduced too. I remember before grade school, I had been hooked on cartoons such as: The Flintstones, Scooby-Doo, Wheelie and the Chopper Bunch and my all time favorite Grape Ape! For some reason I just adored that big purple ape!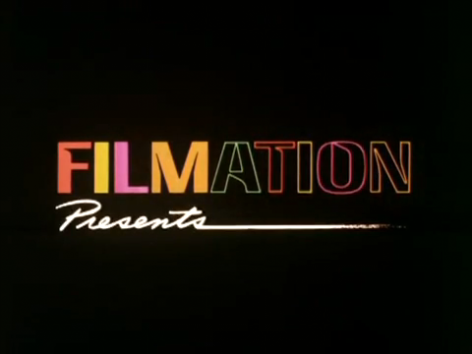 Was another great animation production company that produced many favorites..Such as: Fat Albert, He-Man, She-Ra, Bravestarr and who could forget the Filmation Ghostbusters!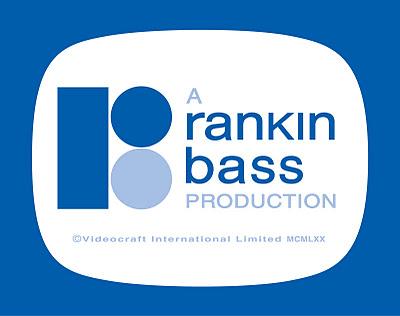 Not only well known for their Christmas specials but also known for favorites such as the: ThunderCats, SilverHawks, Karate Kat and TigerSharks!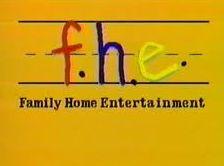 Who could forget the VHS tapes from FHE..I remember back in the mid eighties, I had rented Transformers 'More Then Meets The Eye' So many times, the video store copy had started to wear out. FHE was the best for the eighties kid!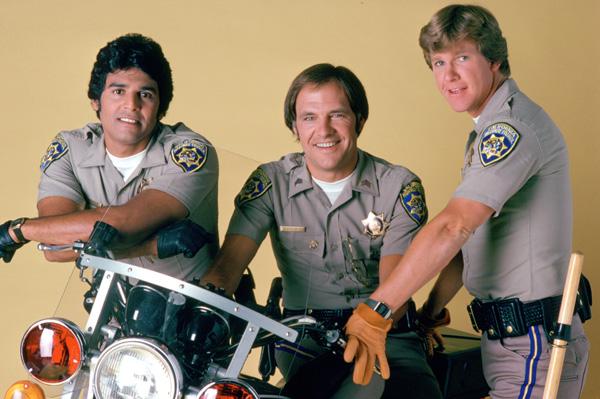 The television shows of the seventies and eighties hold a great deal of memories for me, whether it be my secret crush on Bo & Luke Duke or that of B.J. McCay. My imagination would take me along those California high ways with "Ponch" & John..Or perhaps even to Fantasy Island were dreams always came true. These are more personal favorites, so enjoy!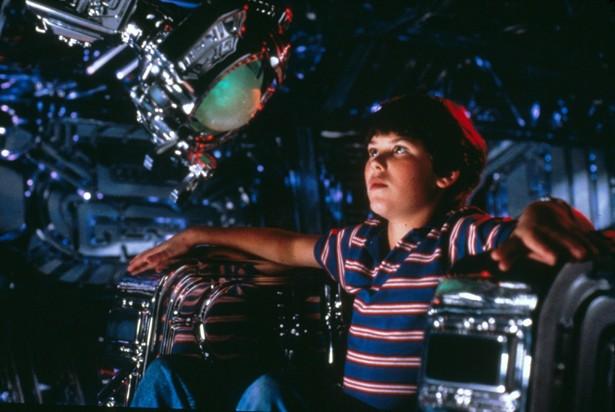 I remember going to the movies often through out the mid eighties. Seeing movie favorites such as: Back To The Future, Gremlins and Ghostbusters II!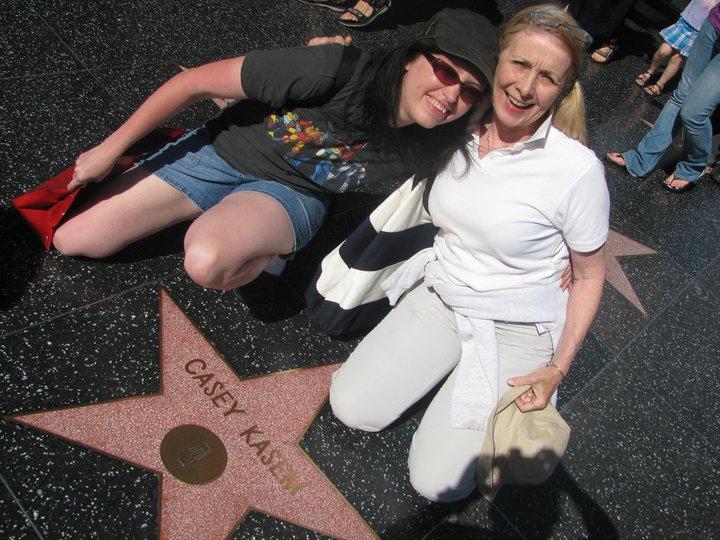 [Favorite Talents]
Those cartoons and shows I've listed, would have been nothing without the talents that directed, voiced and acted through out these shows, not to forget those that wrote each episode as well! This is that section of my website where I honor those talents and I tell a bit about what their doing now!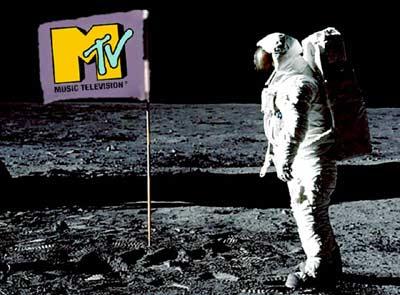 The tunes were another huge part of the eighties and MTV brought all that music to life through videos: As I would jam to Michael Jackson and Madonna latest hits!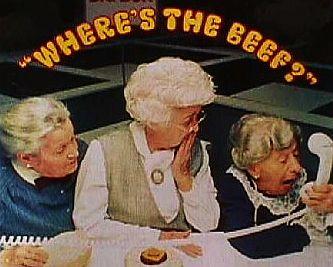 [The Fads]
This section centers on those things that had been popular during the seventies and eighties. Whether it was a
commercial
slogan or a public service announcement, it was all about the times..So ask yourself "Where's the Beef?"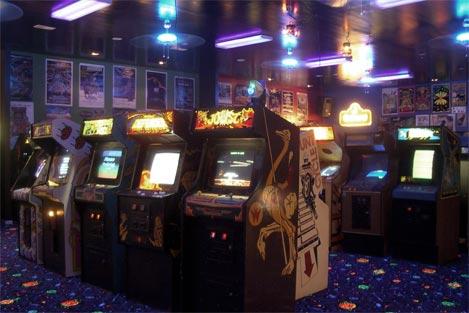 I was like most kids..I had my favorite Arcade games. Friday nights were spent playing games such as: Frogger, Pac-man, Centipede and my favorite Missile command!
Home Entertainment of the Seventies and Eighties!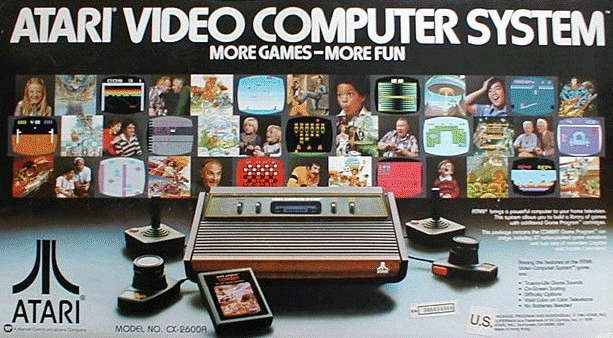 [Atari]
I was first introduced to Atari during the spring of 1983, we had been at a family members house when I had played Frogger for the first time. I fell in love with games such as: Pac-man and Space Invaders!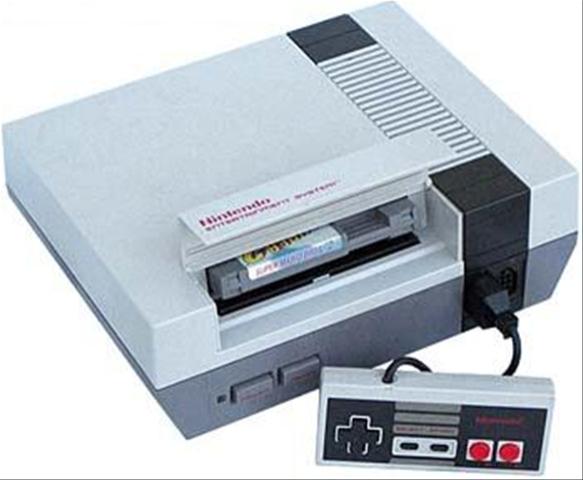 I also had another home entertainment system, known as a Super Nintendo Entertainment System. From which I played Paper Boy, Mario Brothers and Burgertime constantly!
[ColecoVision]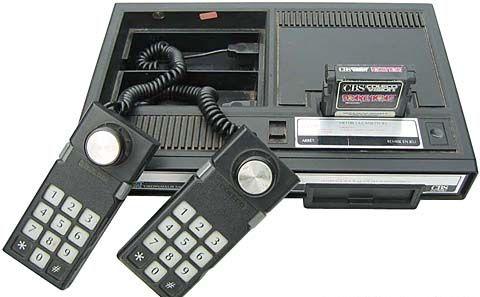 Personally I never had the system myself, until I got with Tony, but my cousin Mike had it. I use to spend many weekends at his house playing Carnival!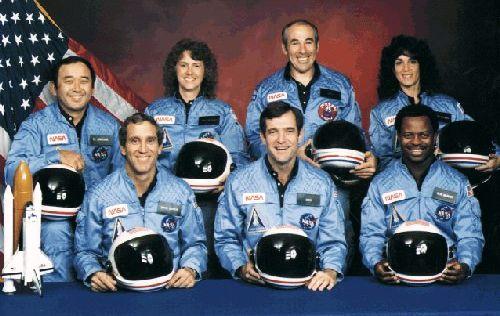 Things that made headlines through out the seventies and eighties.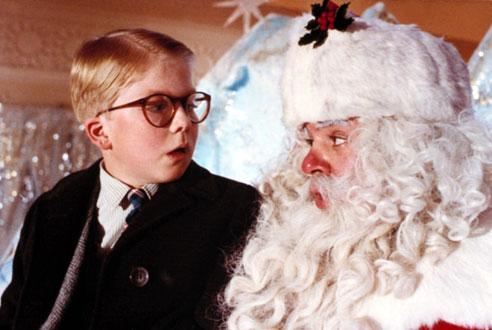 Those cartoons and movies that made Christmas so great in the seventies & Eighties!
Taking you back to those same retro toys..Through the Holiday Wish books! Relive those days of marking down what you wanted..just as I had!

Another Decade..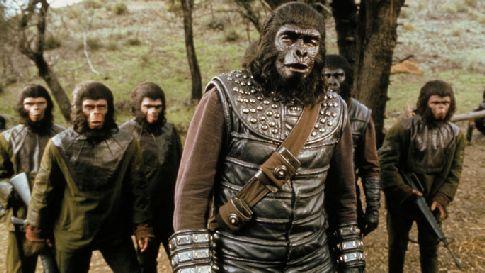 This site centers mostly on the Seventies and eighties, but I did want to share some favorites from the previous decade..Such as The Planet of the Apes, Lost in Space & Star Trek!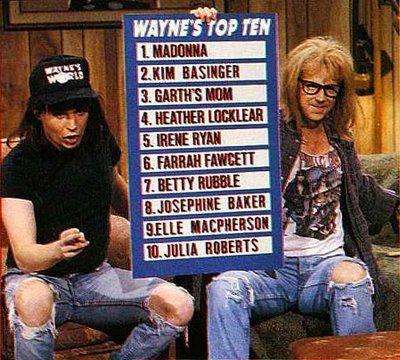 Again I share another decade that's set aside from the previous two. The nineties..From which brought us favorites such as: Beast Wars and Wayne's World!


For more blogging fun check out!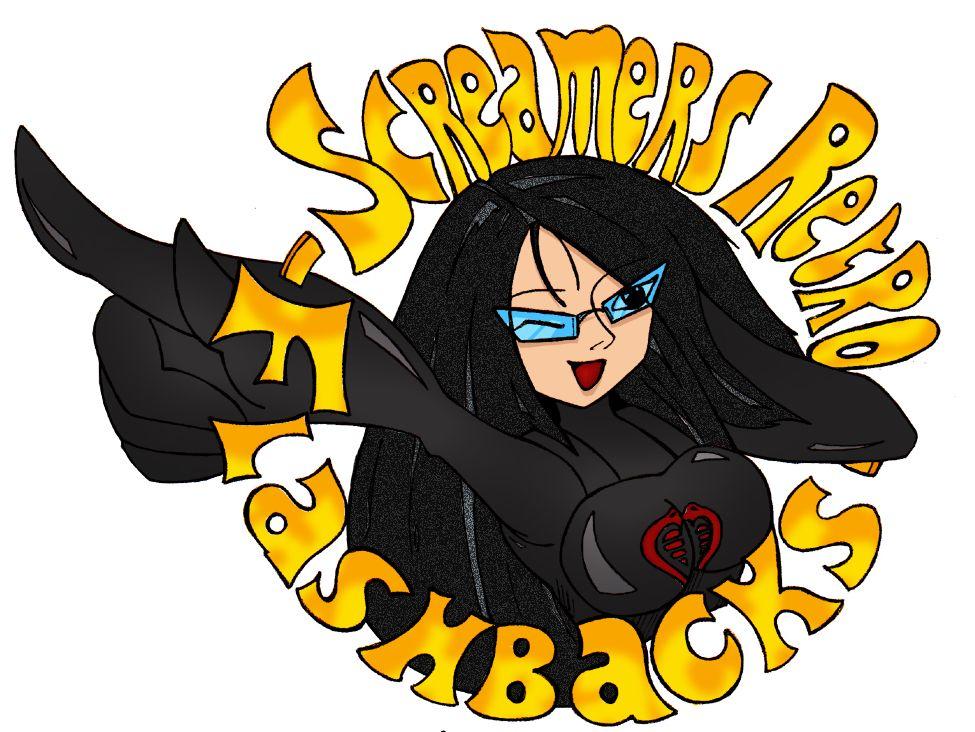 Megatron's Favorite Past Time!

Screamers Wish Book Fun!

Look For More Retro Fun In The Near Future!